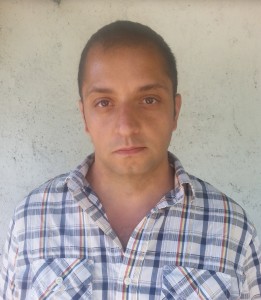 Ant Horasanli
President / Creative Director
Award-winning director, producer Ant Horasanli, has created a diverse body of work ranging from web series to feature films.  In 2014 Ant was nominated for an Excellence in the Arts award by the Premiere of Ontario.
During this time Ant was also nominated for a COPA – Canadian Online Publishing Award for his work with MediaEdge Communications Inc. and the REMI website.  From 2011 to 2014 Ant Horasanli was the Digital Media Producer for MediaEdge where he produced interactive digital media content for the company.
Reza Sholeh
Producer
Reza Sholeh has been developing and producing screen content since 2011.  His career path has included work in documentary features, scripted television, news series, and episodic web content.
Reza has been awarded several production grants by the Ontario Arts Council and Canada Council for the Arts for various documentary feature films such as Passport Control (2017),  City of Smiles (2016) and How Much Do You Cost? (2014).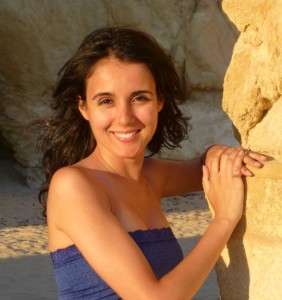 Sara Martins
Production Supervisor
Sara has been working for N5 Pictures Inc. since May 2013.  As the company's Production Manager and Supervisor she oversees all managerial aspects of the business and is involved with budgeting, contracting, and scheduling.
Sara has served as production supervisor on 5 feature films including the Vivica A. Fox thriller Jane Doe (2012).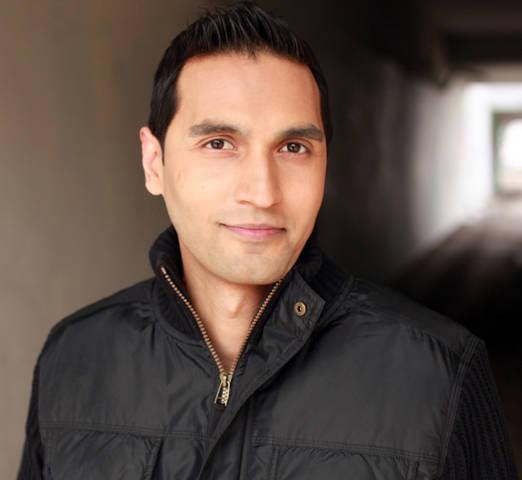 Pedram Ziaei
Compositor and VFX Producer
Pedram has worked on several high profile video games, web series, and feature films since 2010.   His notable VFX work can be seen on films such as Pompeii, Hannibal, and Final Destination 5.
Pedram has handled most of the visual effects on Petrol The Series Season 1 and he is currently implementing modeling and character design work for N5 Pictures'  The Vault.