REV 
A young thief with a history of grand theft auto becomes an informant and helps police bring down a team of criminals involved in the smuggling of hundreds of exotic super cars.
High-octane action/adventure starring Francesco Filice, Vivica A. Fox, Hannah Gordon and Sean Rey.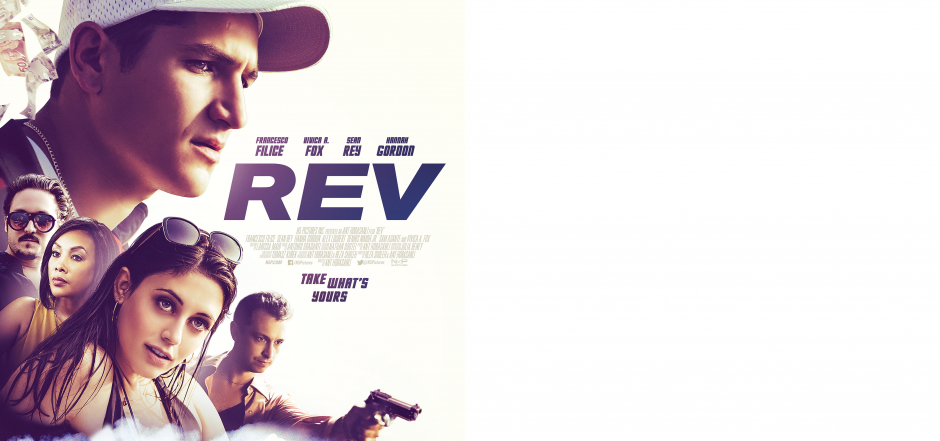 THE RUNNER (Series 2019)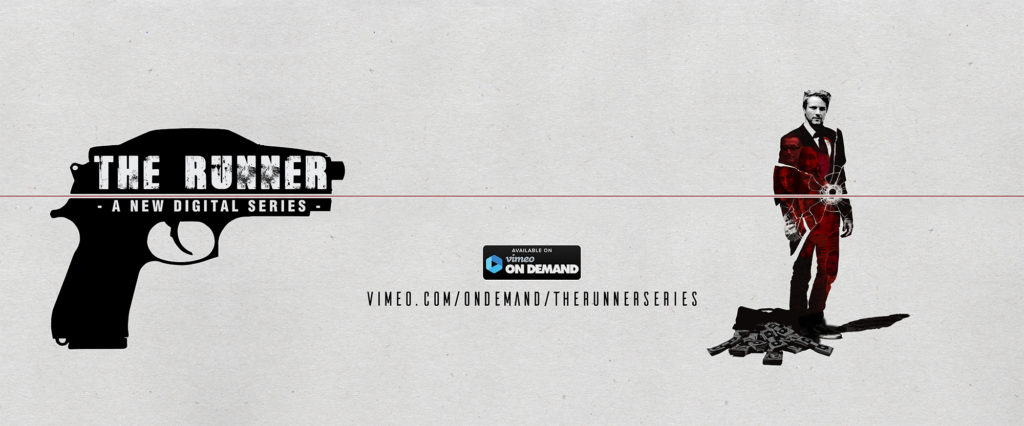 The Runner is an original digital series that follows the plight of NATE, a drug runner with a troubled past, who tries to navigate through the pitfalls of working for a criminal enterprise in Toronto. This gripping dramatic web series delves deep into themes of loyalty, love, and betrayal. Aimed at fans of crime fiction, The Runner can be compared in tone and pace to critically acclaimed dramas like Narcos, Suburra, and Top Boy.
Available in Canada February 1, 2019 on Vimeo on Demand.

PETROL (Series 2016)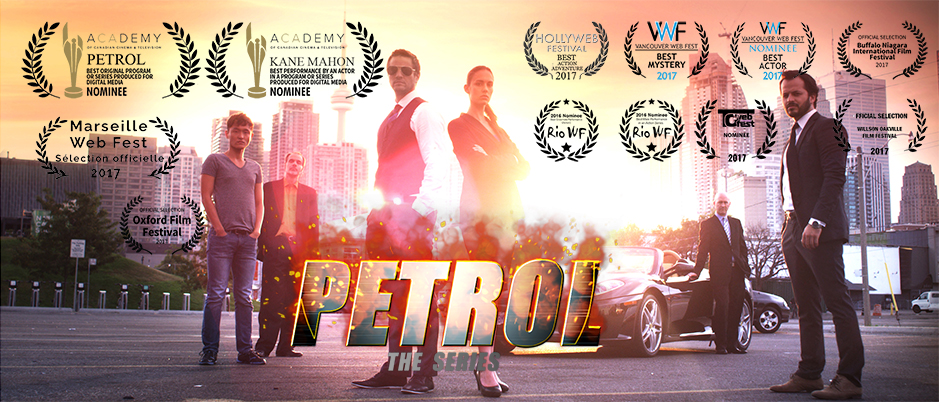 Petrol is an action/drama about five getaway drivers from all walks of life who work for a mysterious employer.  Created by Ant Horasanli & Reza Sholeh this digital series debuted in February 2016 to nearly 1.6 million views.   Petrol was nominated for two Canadian Screen Awards including 'Best Original Digital Program or Series' and 'Best Actor'.  The series was nominated for 5 IAWTV Awards in 2017 including 'Best Web Series' and 'Best Director'.  Petrol has won numerous international film and web festival awards including 'Best Mystery' at Vancouver Web Fest and 'Best Action/Adventure' Hollyweb Festival.
www.petroltheseries.com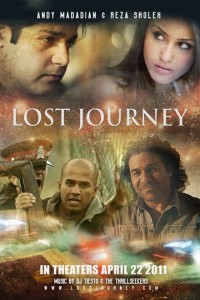 LOST JOURNEY (2011)
A story of culture clash and a foreign exchange student struggling for a better life. Set among the world of underground raves. Featuring music by international trance DJ's The ThrillSeekers, DJ Tiesto, and Armin Van Buuren.
Lost Journey marked the first feature film from N5 Pictures and was released theatrically in North America in 2011.  The film was produced with the participation of Telefilm Canada and distributed by Mongrel Media which also released Lost Journey on Super Channel, Netflix, and Blu-ray / DVD.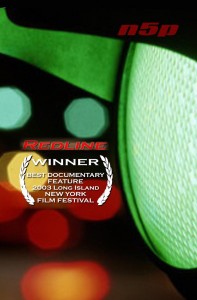 REDLINE (2003)
A 60 minute documentary exploring the  rise of street racing and car culture, specifically  the explosion of the import scene in the mid 90's before the Fast and the Furious franchise.
Redline was the first feature documentary by N5 Pictures and went on to win the "Best Documentary Feature Award" at the 2003 Long Island, New York Film Festival.  The film screened in Los Angeles and was acquired by distributor Frontier Films.