Here you will find a series of location stills.  These photos represent both confirmed and possible locations to be used during the production of the feature film 'Harmony'.
LOCATION: Zed80 Arcade bar  – SET: ARCADE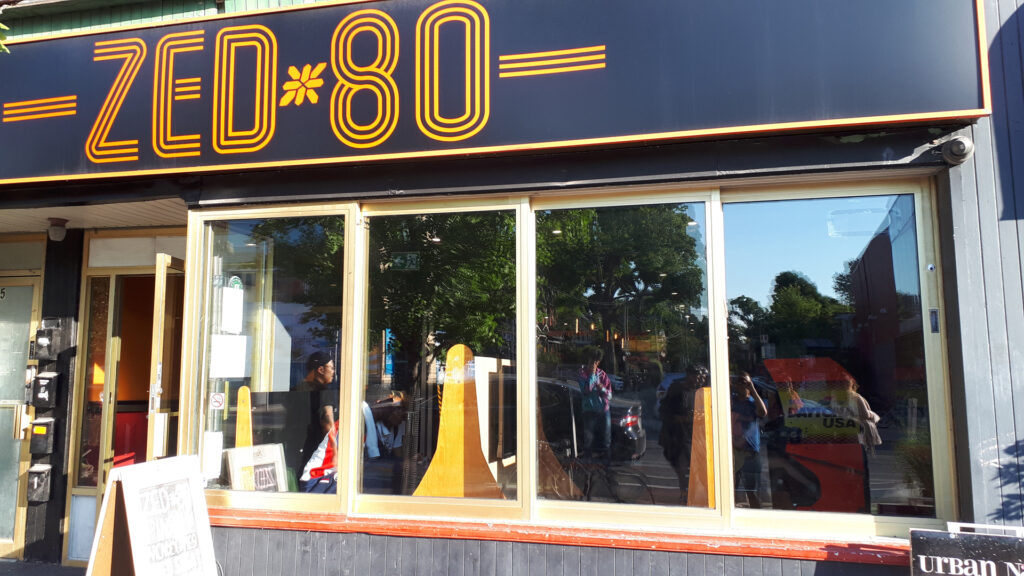 This is one of the few Arcade's around in Toronto, located on the Danforth.  This location is confirmed for the Arcade harmony can be seen playing at in the beginning of the film.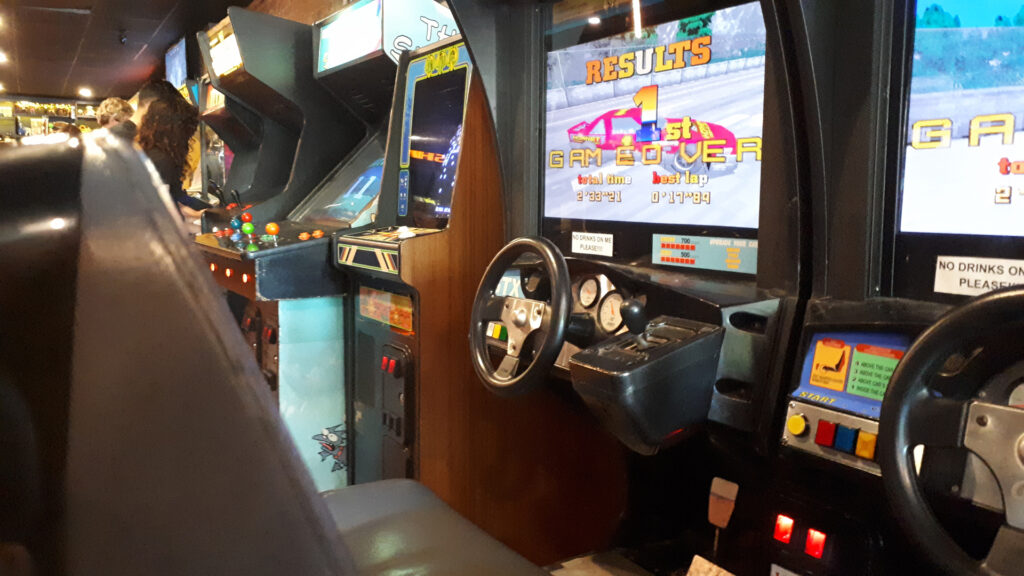 This is the game Harmony will be playing when we see her get a text from Sonny.
LOCATION: Eye Studios  – SET: NITRO TOWING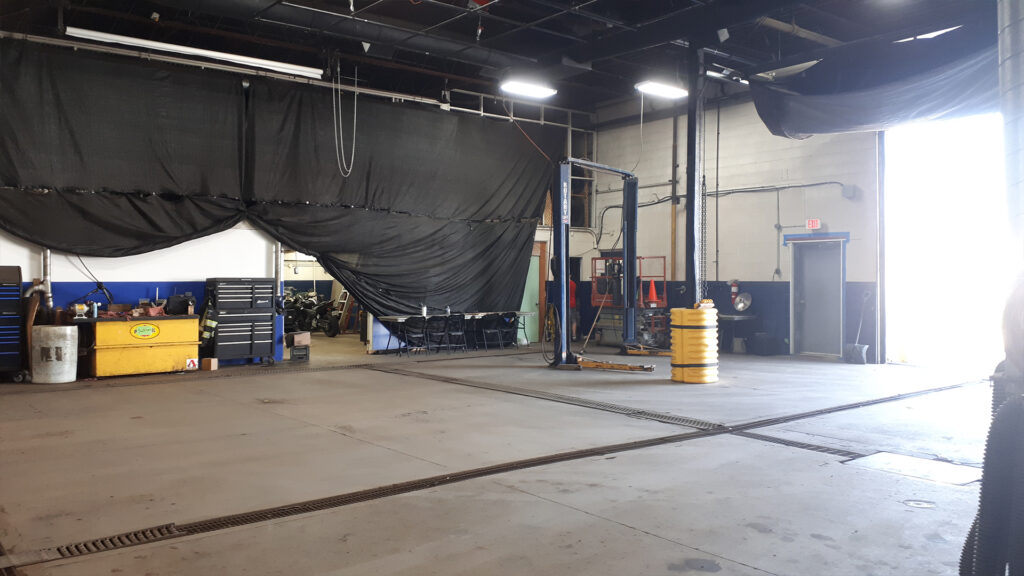 This will serve as the tow truck garage owned by Sharif.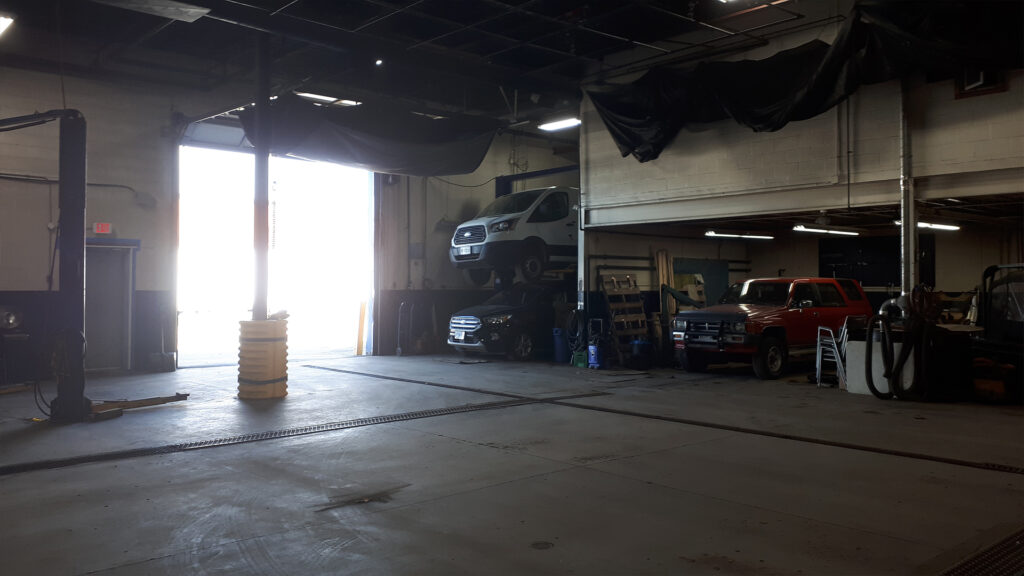 This is where Sharif's Lamborghini Super Trofeo will be parked (red truck) when Harmony steals it and begins her journey.
This studio is perfect as it looks like a garage but has all the convivences of an actual film studio, including makeup and green room!
LOCATION: Longboat Hall  – SET: LEYLA CONCERT PERFORMANCE (LONGBOAT HALL)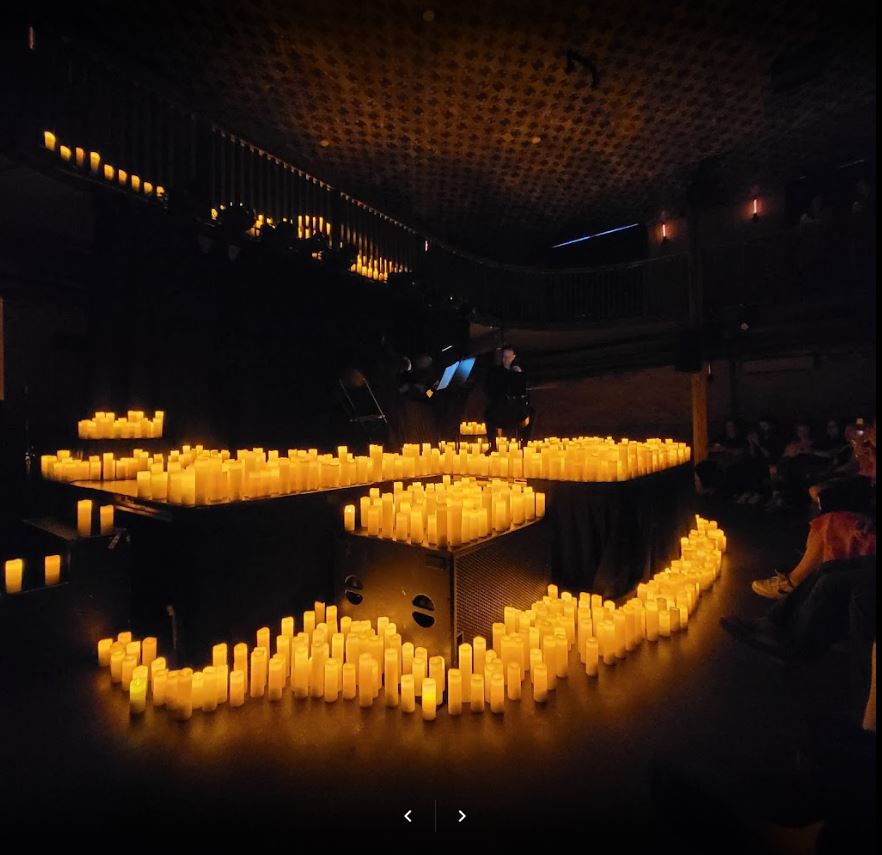 This is the venue and stage Leyla will be performing at.  The location is confirmed in the sense that all costs, insurance, and requirements have been calculated, and producers have discussed the production with management.  All that remains is booking the venue for our shoot.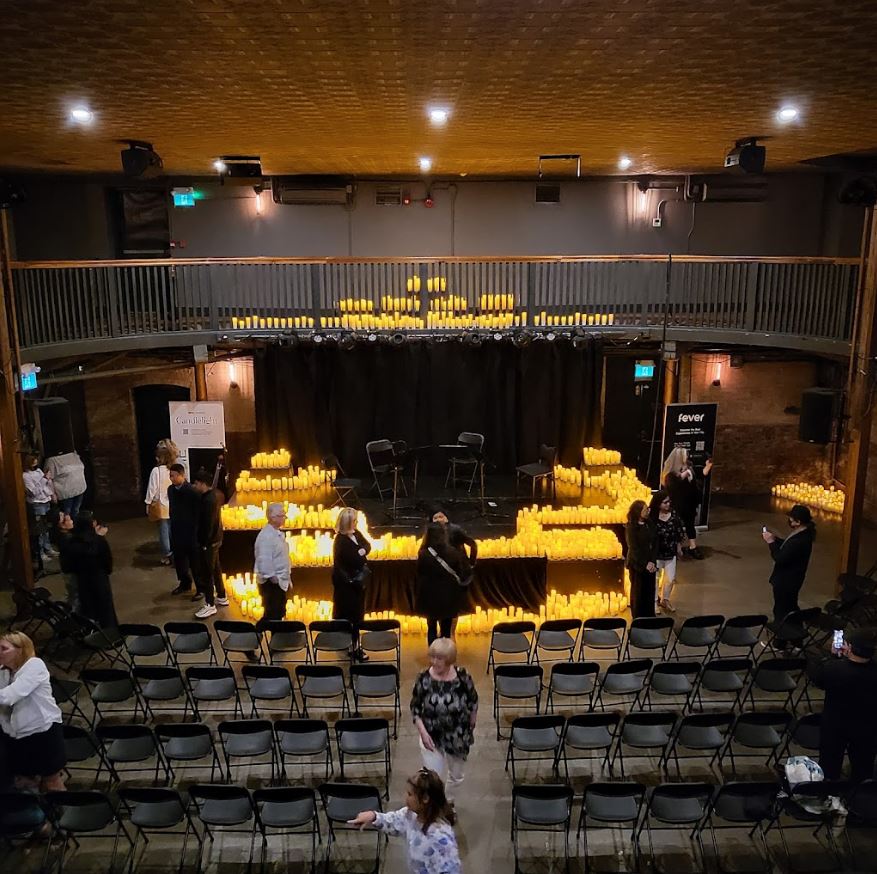 LOCATION: Miraas Cafe  – SET: COFFEE SHOP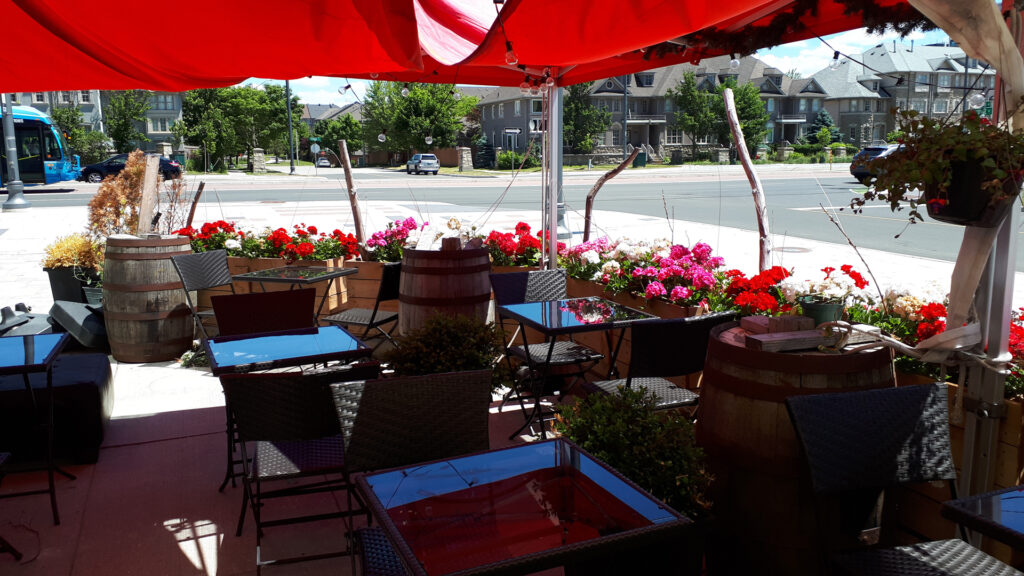 This location is confirmed as one of three options for the coffee shop where Harmony and Leyla have their first argument.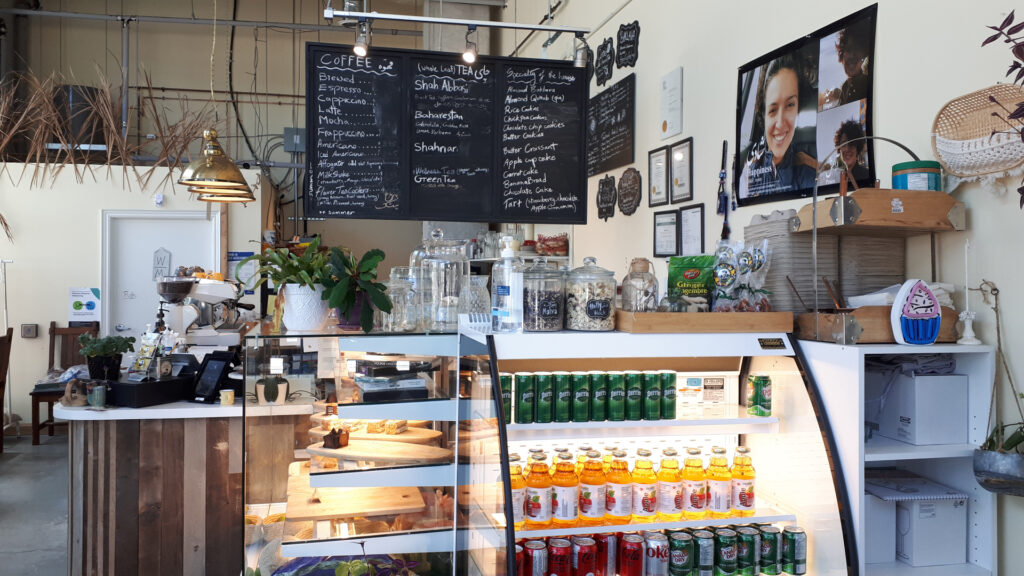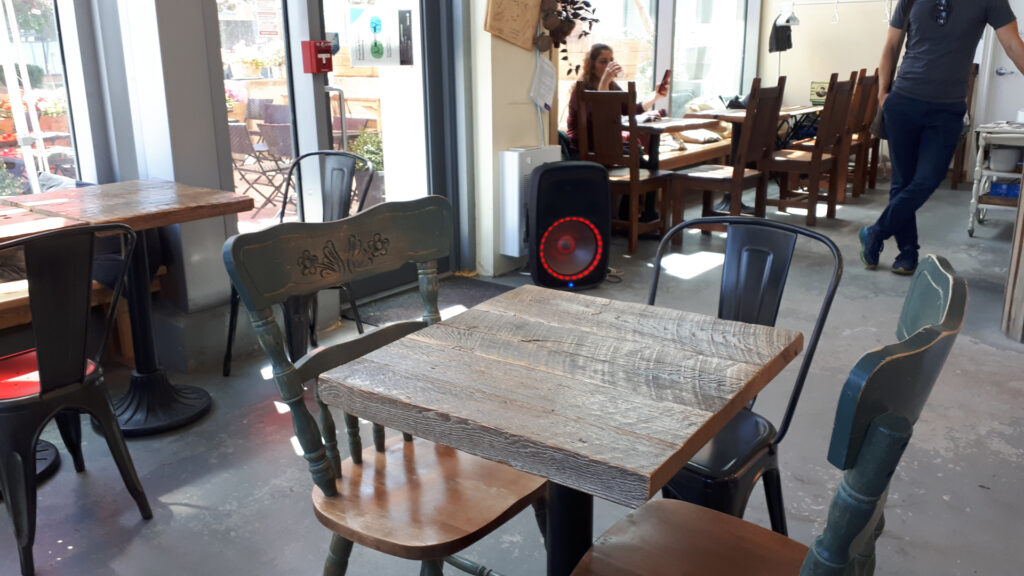 LOCATION: Shiraz Auto  – SET: SPRAY MANIA
This is one of two possible options including Painter's Edge in Aurora, Ontario for the location where Harmony steals the Ferrari 458.  A final decision will be based on DOP and Production Designer notes and feedback.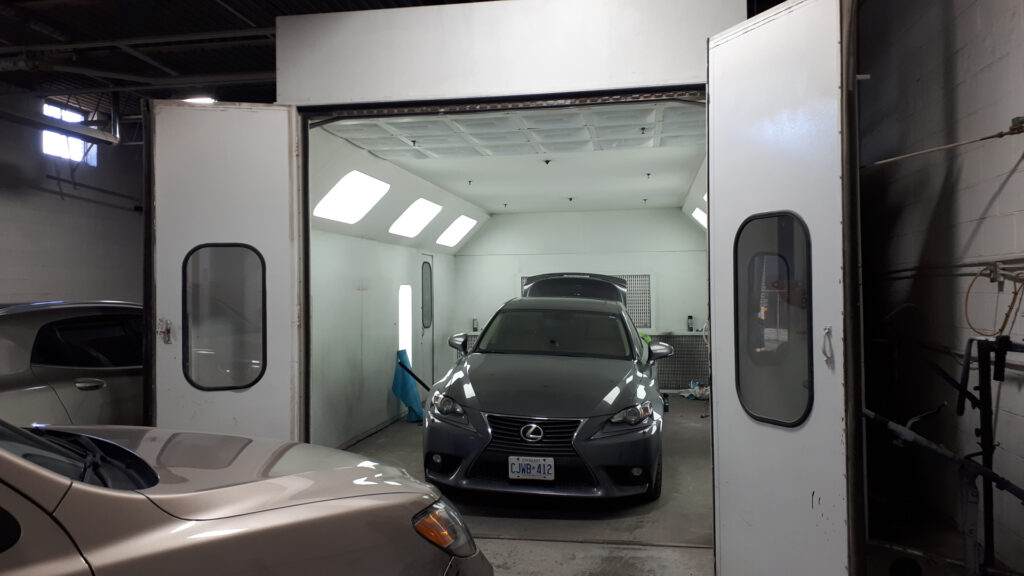 This is the paint booth where the Ferrari 458 will be parked.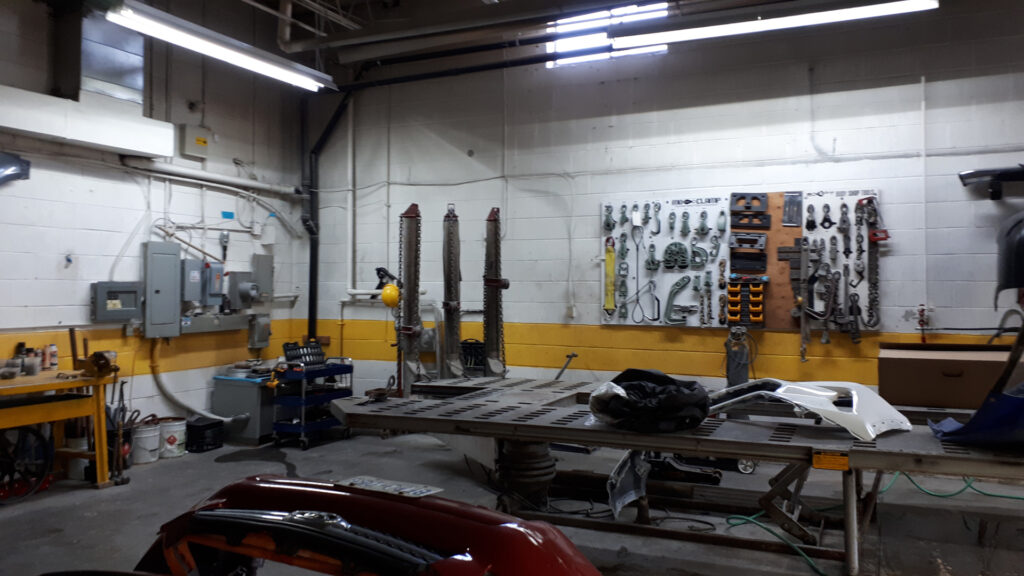 This is the area (back room) where the shop owners will be gambling unaware.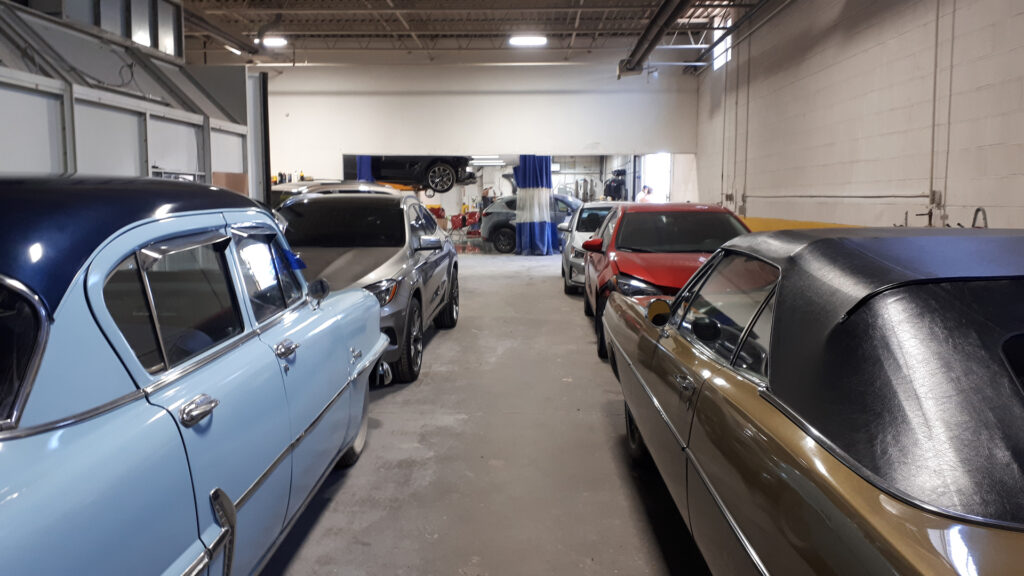 PICTURE VEHICLE: Lamborghini Super Trofeo Stradale
Although not a location, this vehicle is only one of three in Canada, and is a confirmed as the first car Harmony steals to save her father figure Hassan.  The vehicle has been used in the N5 Pictures previously in the motoring docu-series 'Auto Aficionado'.