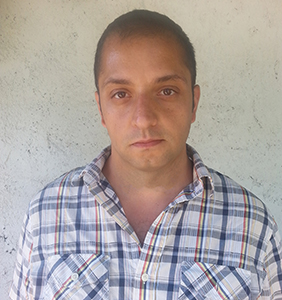 Ant Horasanli
President / Creative Director
Award-winning director, producer Ant Horasanli, has created a diverse body of work ranging from digital series to feature films. 
In 2014 Ant was nominated for an Excellence in the Arts award by the Premiere of Ontario.
From 2011 to 2014 Ant Horasanli was the Digital Media Producer for MediaEdge where he produced interactive digital media content for the company.  His hit series Petrol (2016-2019) has won numerous international awards and received 3 Canadian Screen Award nominations.  His latest series is the Bell Fund supported The Runner (2019).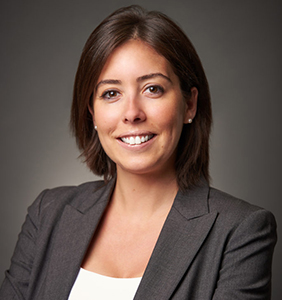 Zeynep Ertaş
Head of Development (N5-X)
Ms. Ertaş was hired in late 2019 to spearhead the company's experimental branch, N5-X. 
She has been working in the VR / AR space for nearly 12 years.   She received her BBA in Computer Information Systems in 2007.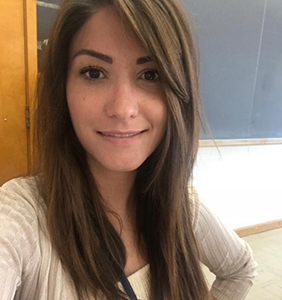 Selin Agha
Sales and Acquisitions
Selin comes from a dynamic publishing, marketing and accounting background.
She heads N5 Pictures' international sales efforts at various film markets. 
In her spare time, she enjoys editing home movies and hanging out with her family.