PETROL (Series 2016)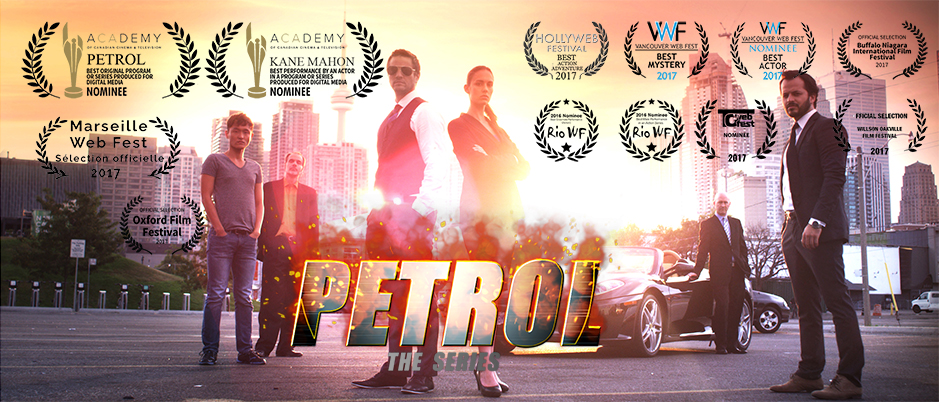 Petrol is an action/drama about five getaway drivers from all walks of life who work for a mysterious employer.  Created by Ant Horasanli & Reza Sholeh this digital series debuted in February 2016 to nearly 1.6 million views.   Petrol was nominated for two Canadian Screen Awards including 'Best Original Digital Program or Series' and 'Best Actor'.  The series was nominated for 5 IAWTV Awards in 2017 including 'Best Web Series' and 'Best Director'.  Petrol has won numerous international film and web festival awards including 'Best Mystery' at Vancouver Web Fest and 'Best Action/Adventure' Hollyweb Festival.
www.petroltheseries.com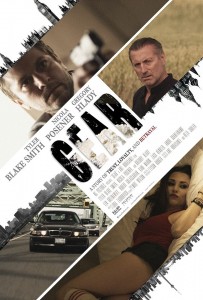 GEAR (2017)
Gear premiered to the industry in 2017 at the Marche du Film during the Cannes Film Festival.  The film was awarded post-production financing from Telefilm Canada and was theatrically released across Canada in 2017.   Gear was acquired by distributor Fabula Films internationally and is repped by Breakthrough Entertainment.  Gear is now available on PayTV and VOD.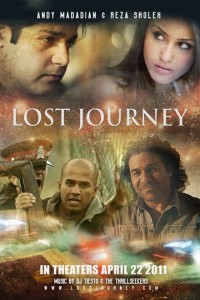 LOST JOURNEY (2011)
A story of culture clash and a foreign exchange student struggling for a better life. Set among the world of underground raves. Featuring music by international trance DJ's The ThrillSeekers, DJ Tiesto, and Armin Van Buuren.
Lost Journey marked the first feature film from N5 Pictures and was released theatrically in North America in 2011.  The film was produced with the participation of Telefilm Canada and distributed by Mongrel Media which also released Lost Journey on Super Channel, Netflix, and Blu-ray / DVD.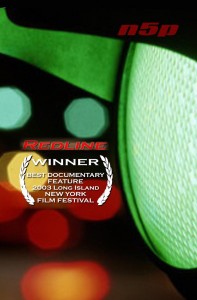 REDLINE (2003)
A 60 minute documentary exploring the  rise of street racing and car culture, specifically  the explosion of the import scene in the mid 90's before the Fast and the Furious franchise.
Redline was the first feature documentary by N5 Pictures and went on to win the "Best Documentary Feature Award" at the 2003 Long Island, New York Film Festival.  The film screened in Los Angeles and was acquired by distributor Frontier Films.